Roof Trusses Design & Manufacturing
Tailor Made Designs Ltd manufacture roof trusses for individuals, builders and developers for use in builds ranging from small domestic extensions to large commercial projects. We offer a full roof truss design service and nationwide delivery at competitive rates, with sensible lead times. We are also able to provide any glulam beams / purlins, loose rafter timber and all associated truss clips and hangers etc.
Trussed rafters are individually designed components made from kiln-dried, strength-graded timber joined together with steel nailplates. They provide a structural framework to support the roof fabric, ceilings and /or floors.

Trussed rafters can be used on a wide range of building types including masonry, timber frame and steel frame. Although most commonly used for domestic housing they are increasingly chosen for commercial and industrial buildings such as offices, shops, hotels and leisure centres.

Roof Trusses stand out as a sophisticated and highly-engineered product, with superior fabrication underpinned by high production standards. They are more flexible and more cost effective than many other methods of roof construction.
Our design team are highly experienced in the complexity of roof trusses, truss design and prices. Get in touch to speak to us about your project.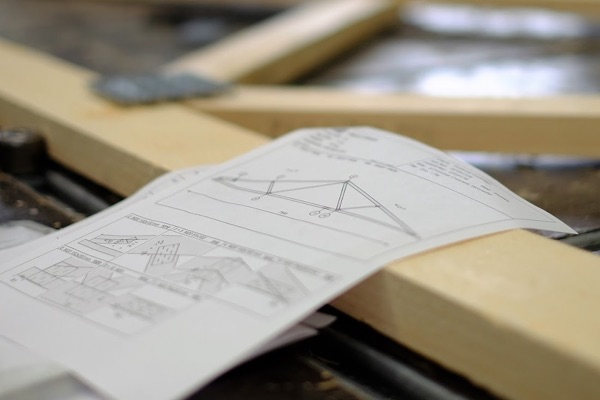 Expert design for all roof truss profiles