Posi Joists Design & Manufacturing
Posi-Joists combine the lightness of timber with the strength of the Posi-Strut steel web to produce a floor and roof truss system allowing you to span far greater distances than would be possible with alternative timber products.
Economy
Whilst an initial linear posi floor joist per metre cost comparison with solid joist alternatives may suggest otherwise, Posi-Joist's ability to span greater distances than its timber competitors, coupled with its open web design gives the contractor several important cost saving advantages.
The span capabilities mean that Posi Joist can often allow for increased joist centres when compared to alternative systems, reducing material content.
The installation of services and utilities is far simpler and quicker with Posi-Joists, reducing both labour costs and build-up time on site.
Joists are manufactured in a controlled offsite environment ensuring a quality product and are delivered 'made to measure' allowing for speedy erection. What's more, Posi-Joists will often eliminate the need for load-bearing intermediate walls, all of which can dramatically cut overall building costs.
Our design team are highly experienced in floor joists and specifically the Posi Joist floor rafter system. Get in touch to speak to us about your project.
Use the calculator help to get your posi joist prices
Flexability
Flexability in the design is inherent in the concept of the Posi Joist floor system. The full dimensions can all be adjusted to produce an enormous amount of different specifications and floor joist applications, each with clearly defined performance related criteria. The end details of the Posi Joist can be changed to give a variety of support conditions.
Posi-Rafters are becoming increasingly popular for roof applications. As with Posi Joists floor joists they are designed and manufactured offsite and tailored to the requirements of each individual project. They arrive made to measure and accompanied by full layout drawings for the speed of erection.
Posi-Rafters are suitable for both pitched roofs and flat roofs. They are stronger than solid timber rafters and so can span further and require less internal support.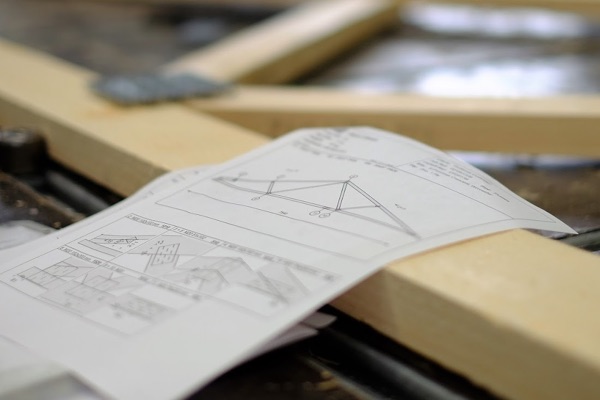 Expert design for all joists & spans