Attic Truss Design & Manufacturing
Tailor Made Designs Ltd are specialists in the manufacture of Attic or "room in roof" trusses and have a wealth of truss design experience in this area to assist with you project.
The special advantage of attic trusses is that they enable the upper floor of a building to be totally contained within the roof, increasing the habitable area by 40-50% at little extra cost. The bottom chord of the truss becomes the floor joist of the room, its size having been calculated to cater for increased loads.
Attic Trusses can be designed as 'clear span' using the external walls only for support. When intermediate supporting walls are also available larger internal room dimensions within the attic truss are achievable. Since attic trusses are non-triangulated, the timber sizes required will be greater than that required for a comparable standard truss.
Where a more complex attic roof layout is being planned, for example where hipped ends, corners or intersections may occur, it is recommended that we are contacted at an early stage of the project to prepare a feasibility study.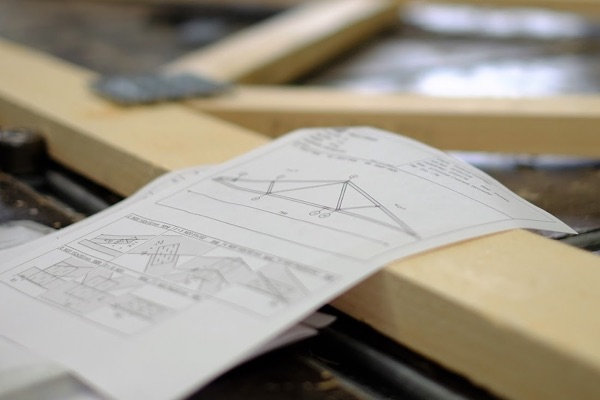 Expert design for all Attic truss profiles